Women's, Gender, & Sexuality Studies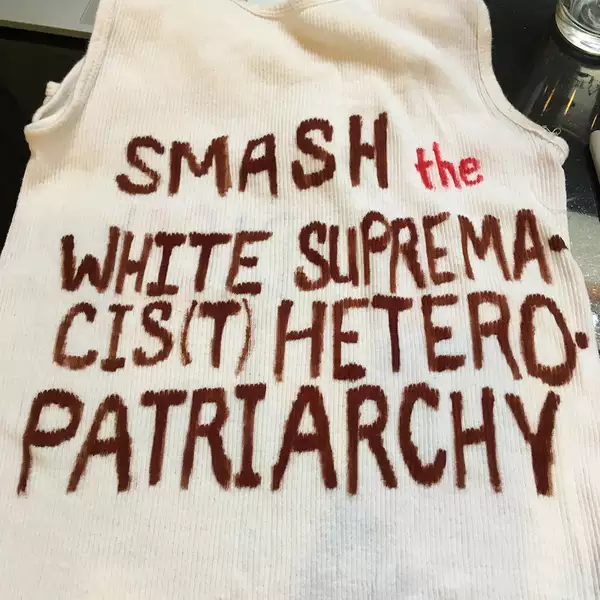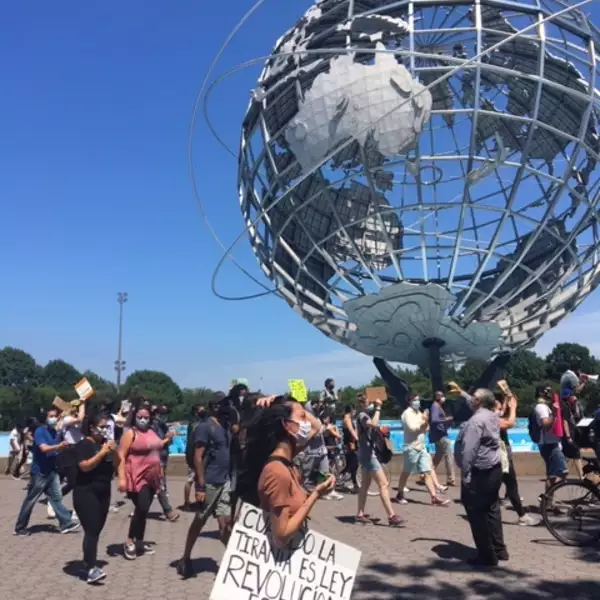 Courses that Make the Connections: WGSS is a member of the Consortium for Critical Interdisciplinary Studies (CCIS), along with Africana Studies and American Studies. CCIS courses model collaboration, community, and interdisciplinarity. With our colleagues in CCIS we work to hold our College to its pledge to continue to diversify our community equitably and to offer our students a curriculum that engages intellectual risk-taking and discovery.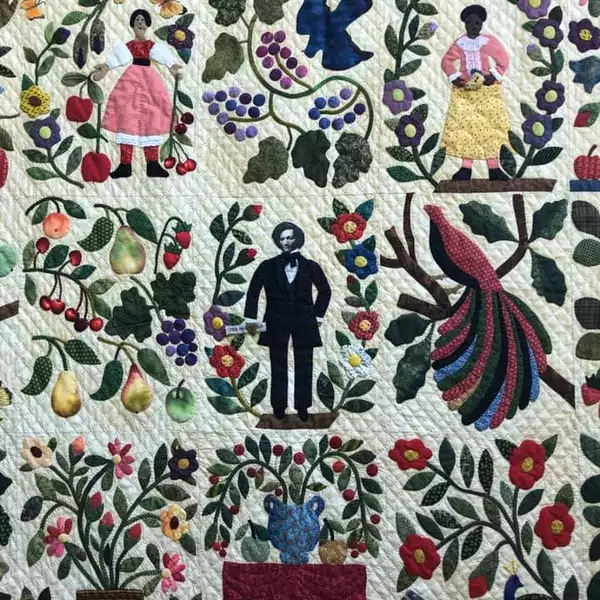 A Statement From Africana Studies Faculty: The faculty and administrators of Africana Studies Department stands with those individuals and organizations in the Barnard-Columbia community, in New York City, in the United States, and throughout the world who have conveyed support for the individual and collective acts of resistance and rage in the streets of the United States in response to the ongoing devaluation and destruction of Black people of all ages, genders, sexualities, and abilities. Read the full Africana Studies statement.