A letter to our WGSS Community re: the SCOTUS Dobbs vs. Jackson Decision:
Filled with rage and grief, we are not sitting idly by. While we are organizing and strategizing, we are sharing this important statement from our colleagues at the Department of Population and Family Health at the Mailman School of Public Health (PopFam). We have students, faculty, and alum who are working diligently on this issue, including in collaboration with our colleagues in PopFam. You'll find a great and growing list of resources in the link embedded in their statement, below.
Statement from the Chair of the Department of Population and Family Health at the
Mailman School of Public Health, Terry McGovern:
Today SCOTUS overturned Roe v. Wade, the landmark decision that granted the constitutional right to abortion. The court's chilling decision is rooted in misogyny and white supremacy and has put millions of American lives at risk. The court has unleashed dire harm on girls, women and pregnant people. The court has put abortion providers and anyone who helps someone access an abortion at risk of lawsuits, financial penalty and prison terms. We know that communities of color will bear the brunt of this decision. 
This ruling is a devastating and destructive attack on human rights that directly controverts public health. But make no mistake, the fight has just begun. The Heilbrunn Department of Population and Family Health's work is just getting started. There is joy in resistance. We will not stand idly by and watch women, girls, and pregnant people be stripped of their rights. We all deserve better. 
Our department has created a page of resources for policymakers, advocates and community members:

Abortion Care is Health Care

We will always strive to be a vehicle for change and reproductive justice for all. Please follow us for updates:
Instagram
Twitter
Facebook
Women's, Gender, & Sexuality Studies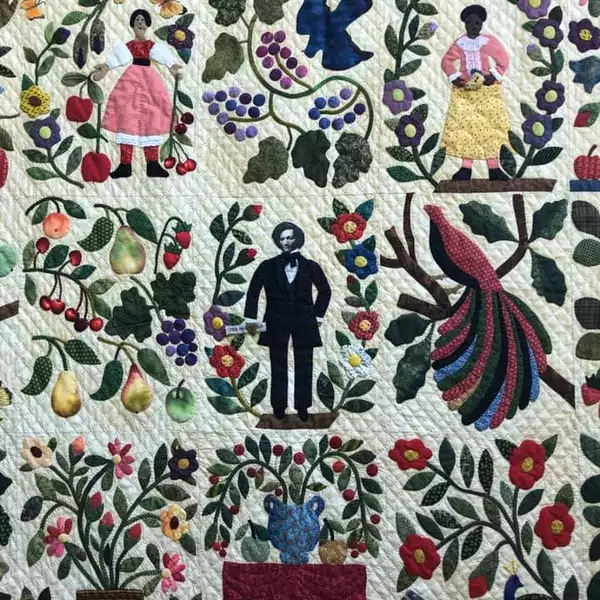 A Statement From Africana Studies Faculty: The faculty and administrators of Africana Studies Department stands with those individuals and organizations in the Barnard-Columbia community, in New York City, in the United States, and throughout the world who have conveyed support for the individual and collective acts of resistance and rage in the streets of the United States in response to the ongoing devaluation and destruction of Black people of all ages, genders, sexualities, and abilities.  Read the full Africana Studies statement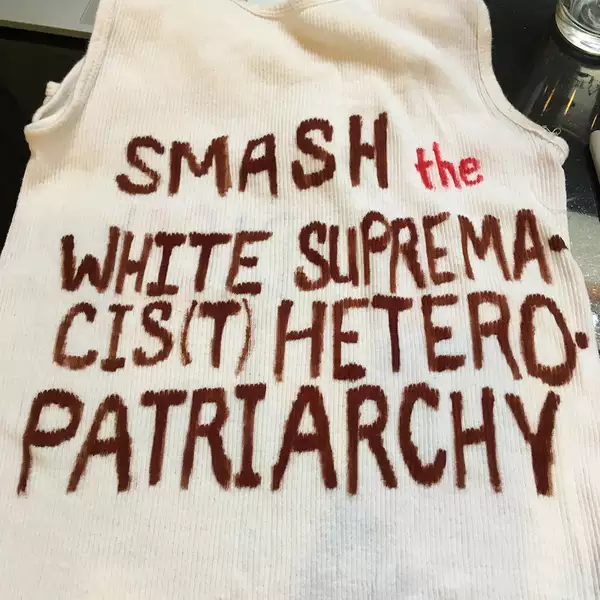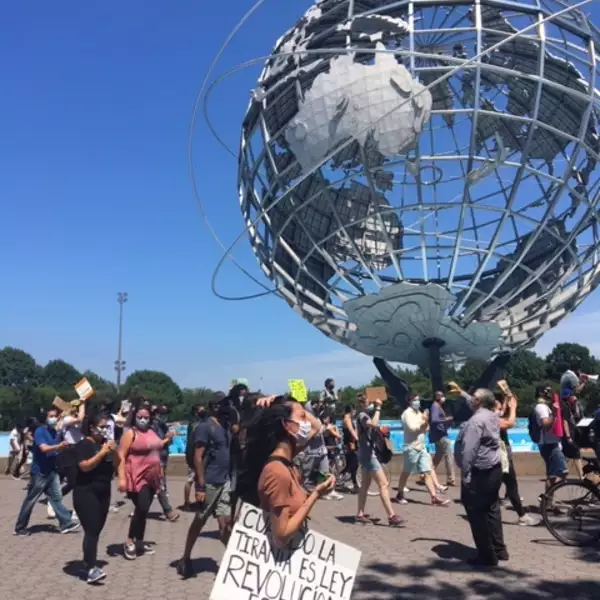 Courses that Make the Connections: WGSS is a member of the Consortium for Critical Interdisciplinary Studies (CCIS), along with Africana Studies and American Studies. CCIS courses model collaboration, community, and interdisciplinarity. With our colleagues in CCIS we work to hold our College to its pledge to continue to diversify our community equitably and to offer our students a curriculum that engages intellectual risk-taking and discovery.  See CCIS classes in Africana Studies, American Studies, and WGSS that address relevant issues.